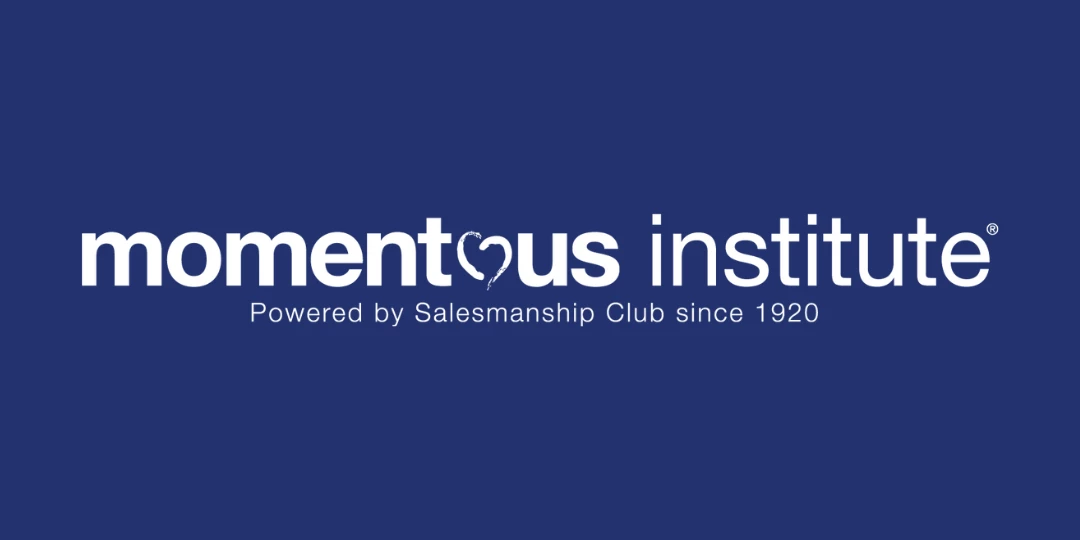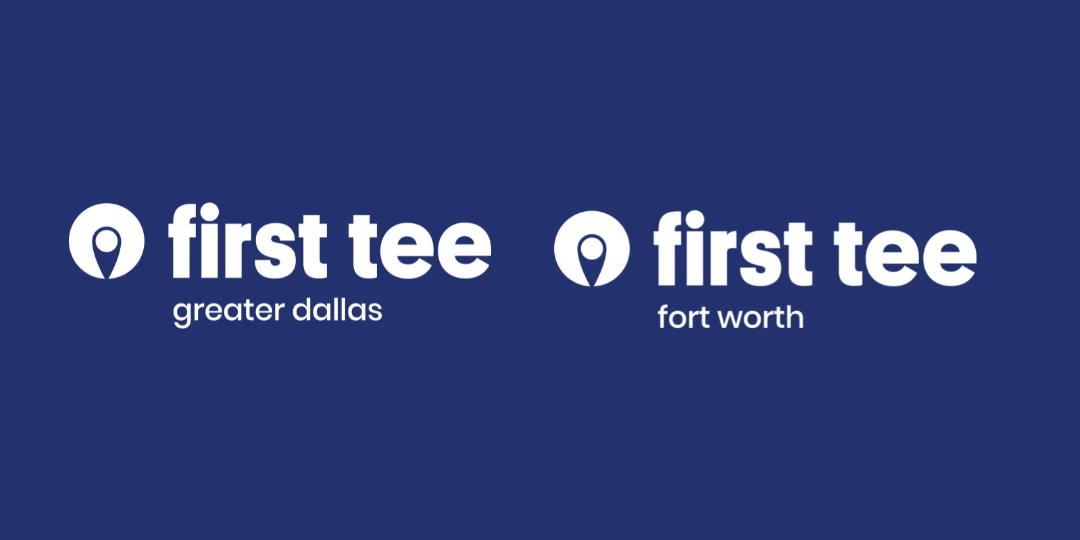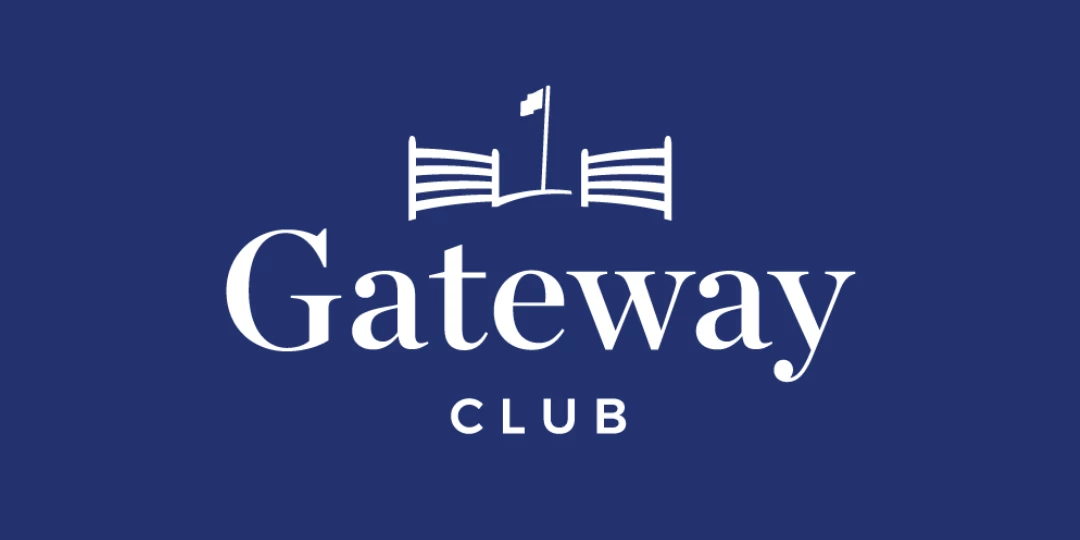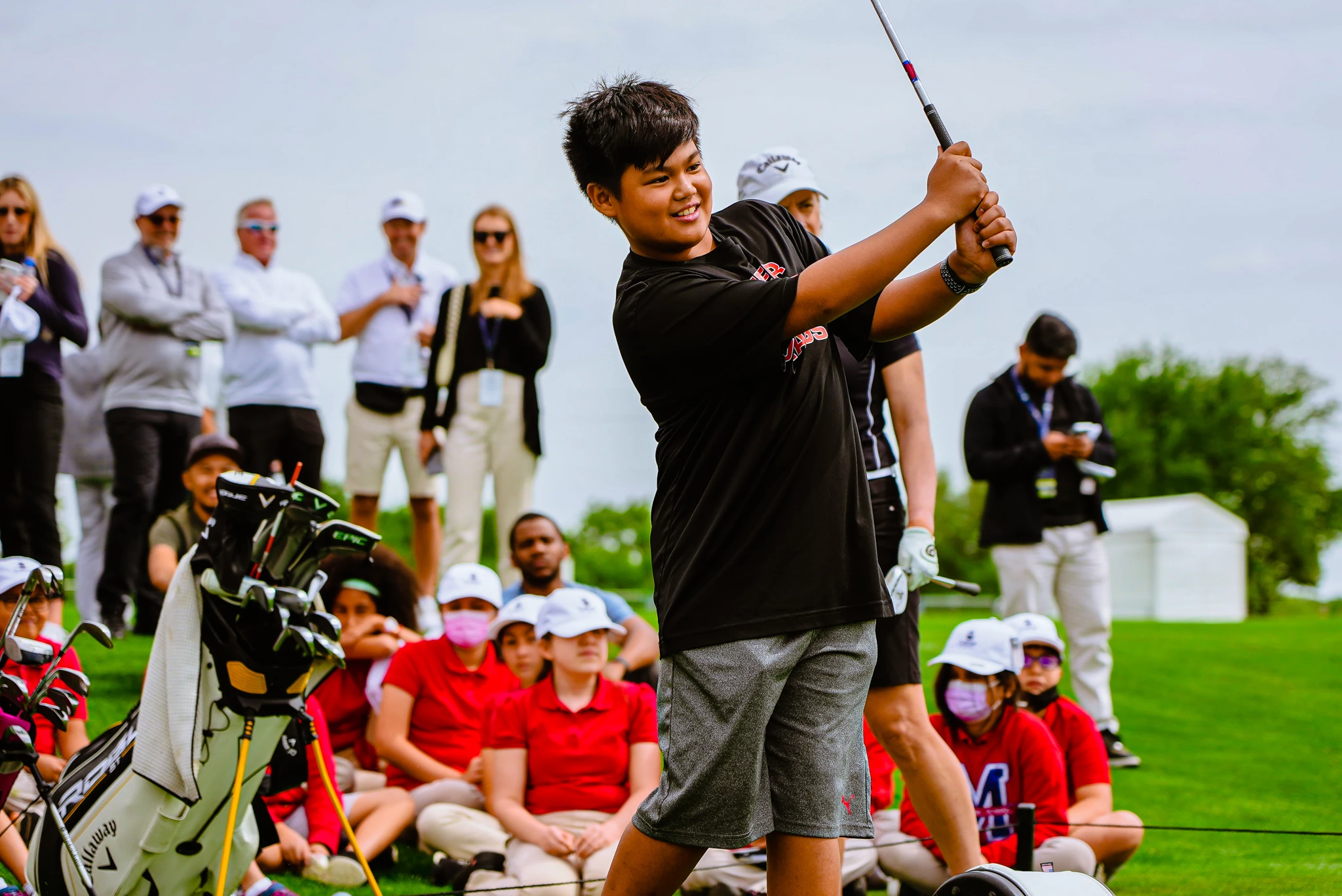 Learn More About The Momentous Institute
Momentous Institute, founded by Salesmanship Club of Dallas, exists to build and repair social emotional health with children, families and communities. Each year, the organization partners with 4,000 children and family members through innovative education and therapeutic services. We also invest in research and training to reach far more children than could ever be seen directly. Our mission, transforming children's futures and creating new possibilities for success, guides all programming and research.
Opens in new tab

Visit Website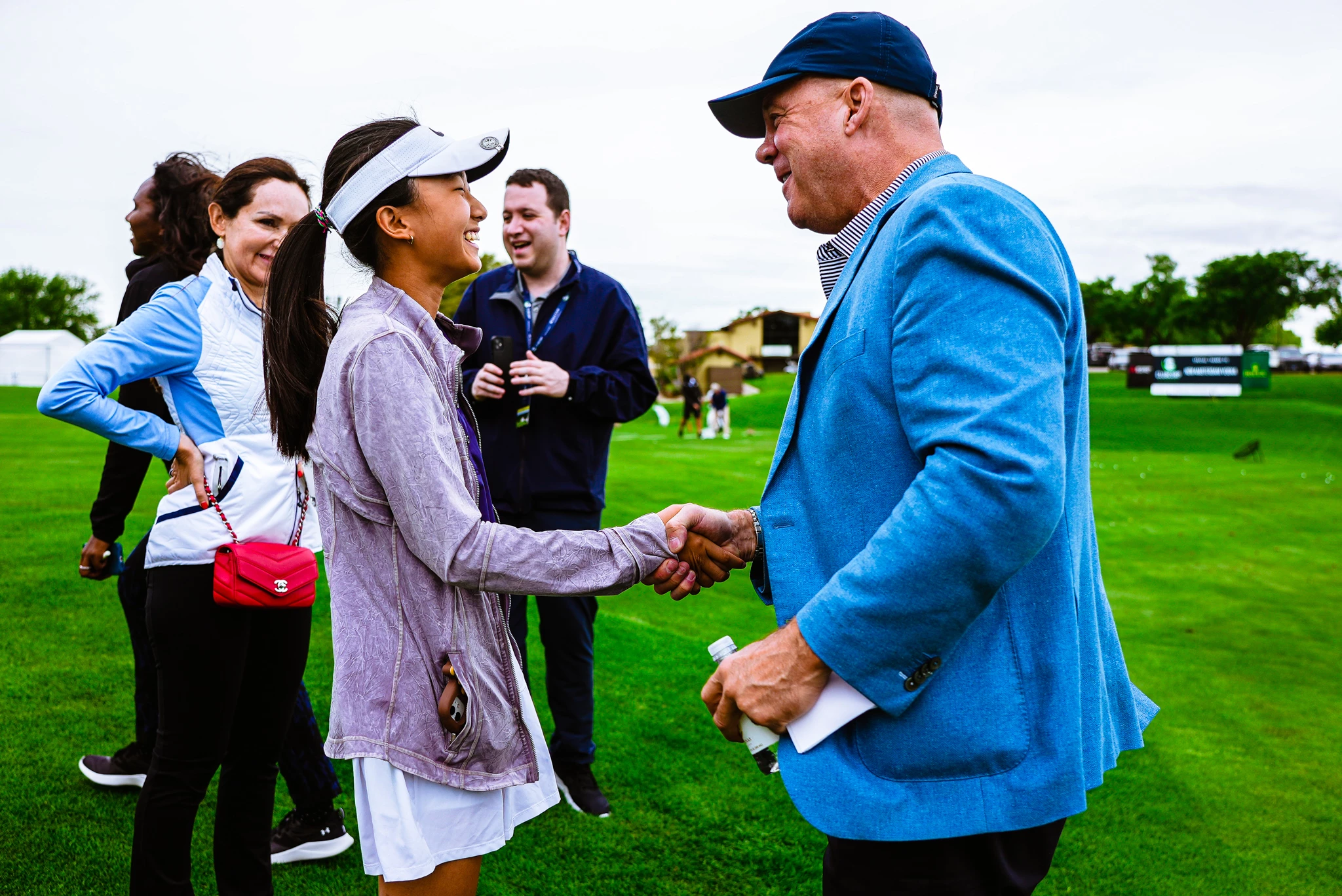 Learn More About the First Tee Of Dallas / Fort Worth
First Tee is a youth development organization that enables kids to build the strength of character that empowers them through a lifetime of new challenges. By seamlessly integrating the game of golf with a life skills curriculum, we create active learning experiences that build inner strength, self-confidence, and resilience that kids can carry to everything they do. We're Building Game Changers through our junior golf programs.
Opens in new tab

Visit Website
Learn More About the Gateway Program
Invited golf and country clubs provide young adults who participate in The First Tee with complimentary Junior Memberships that grant them access to great golf courses and extraordinary experiences. Club Members and Staff serve as mentors to the youth, empowering them to build their strength of character on and off the course. The program was launched in Dallas Fort Worth and is now in three cities.
Visit Website