2022 Celebrity Competitors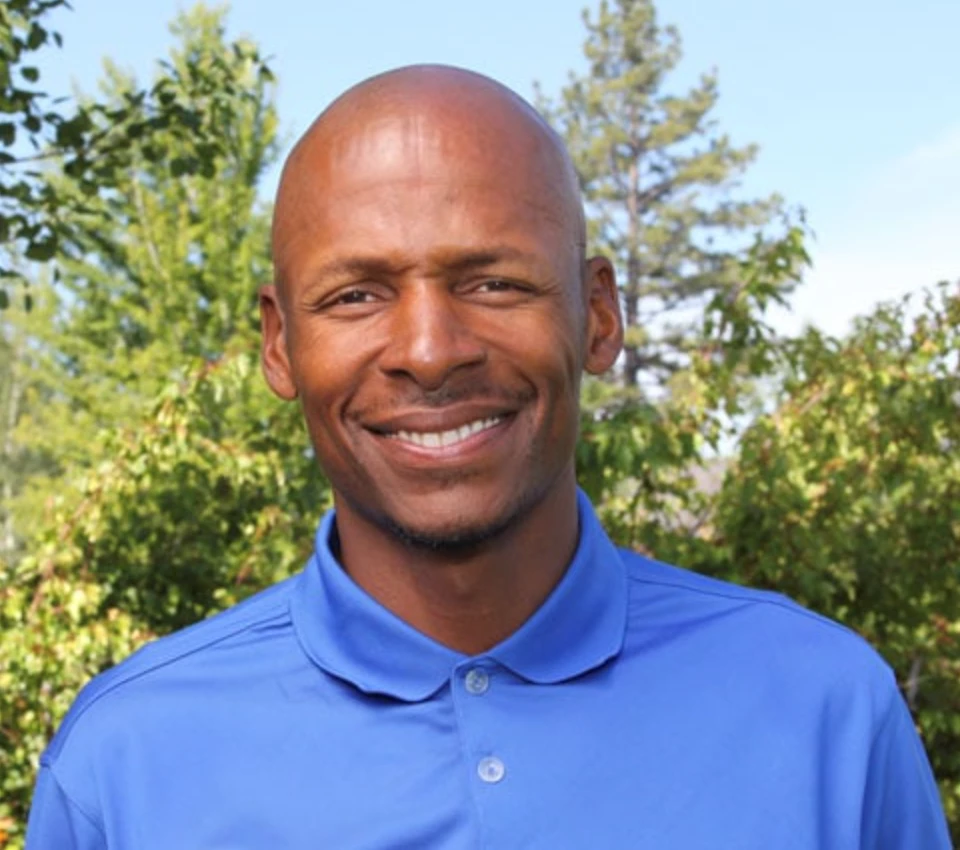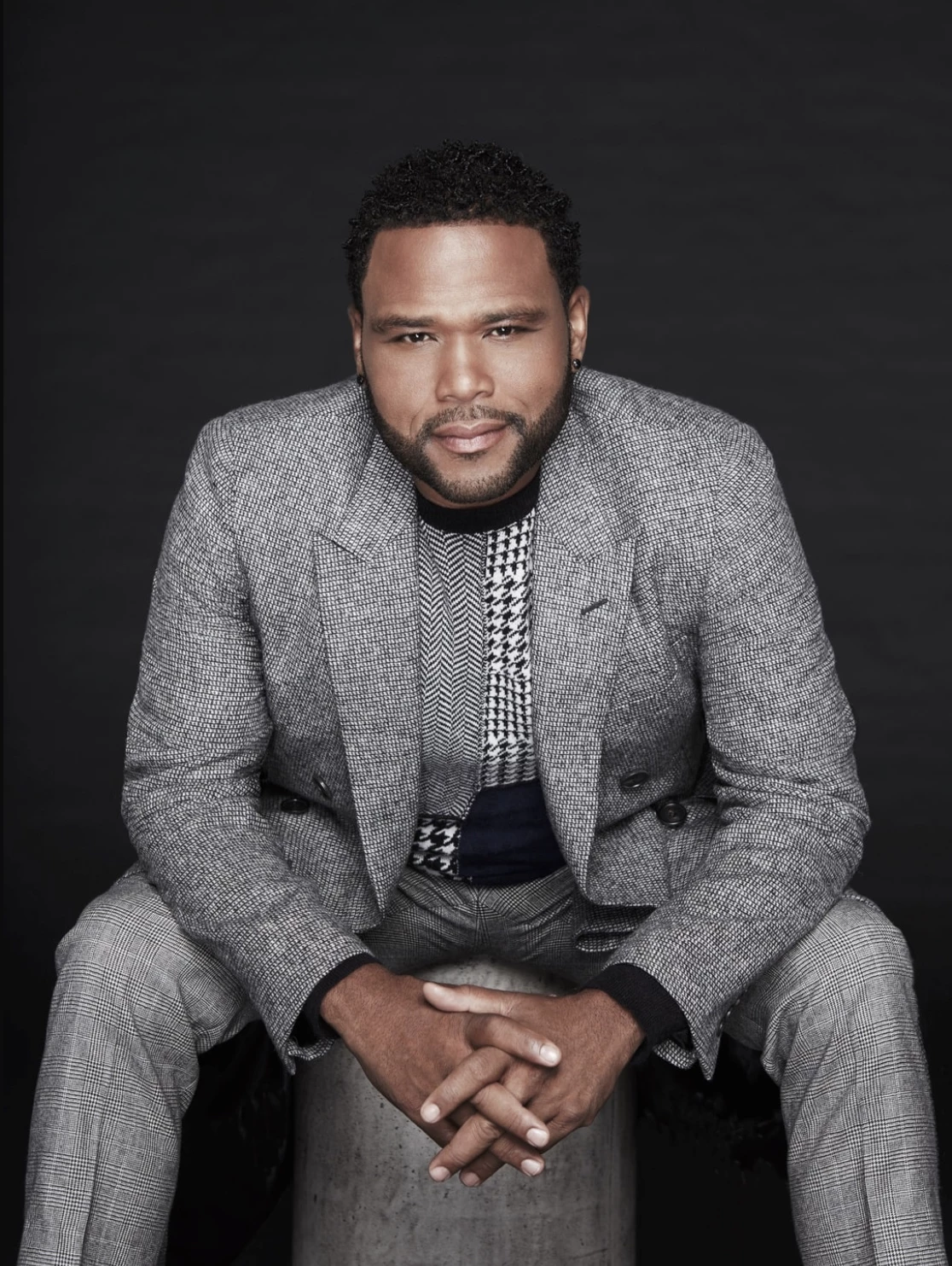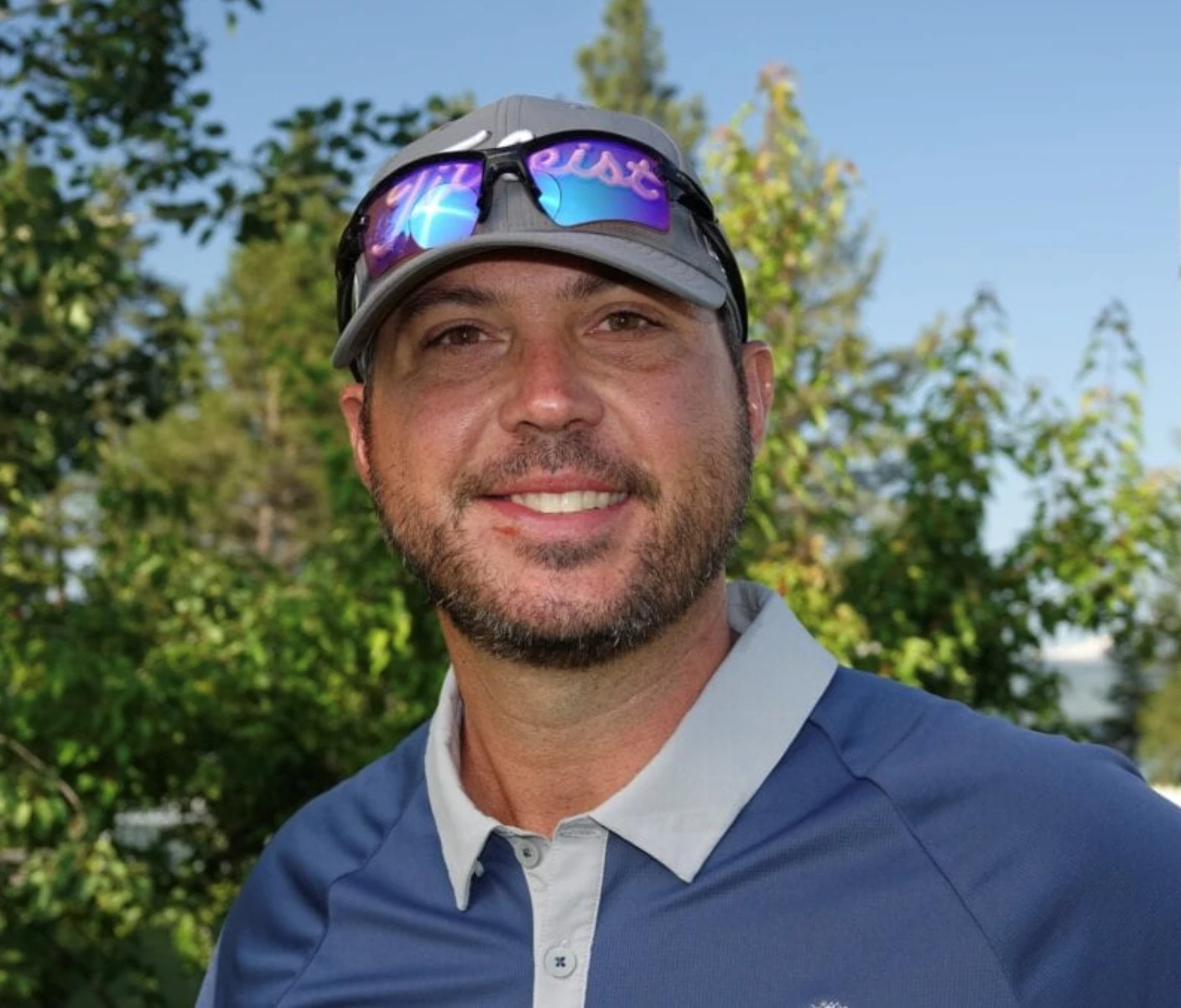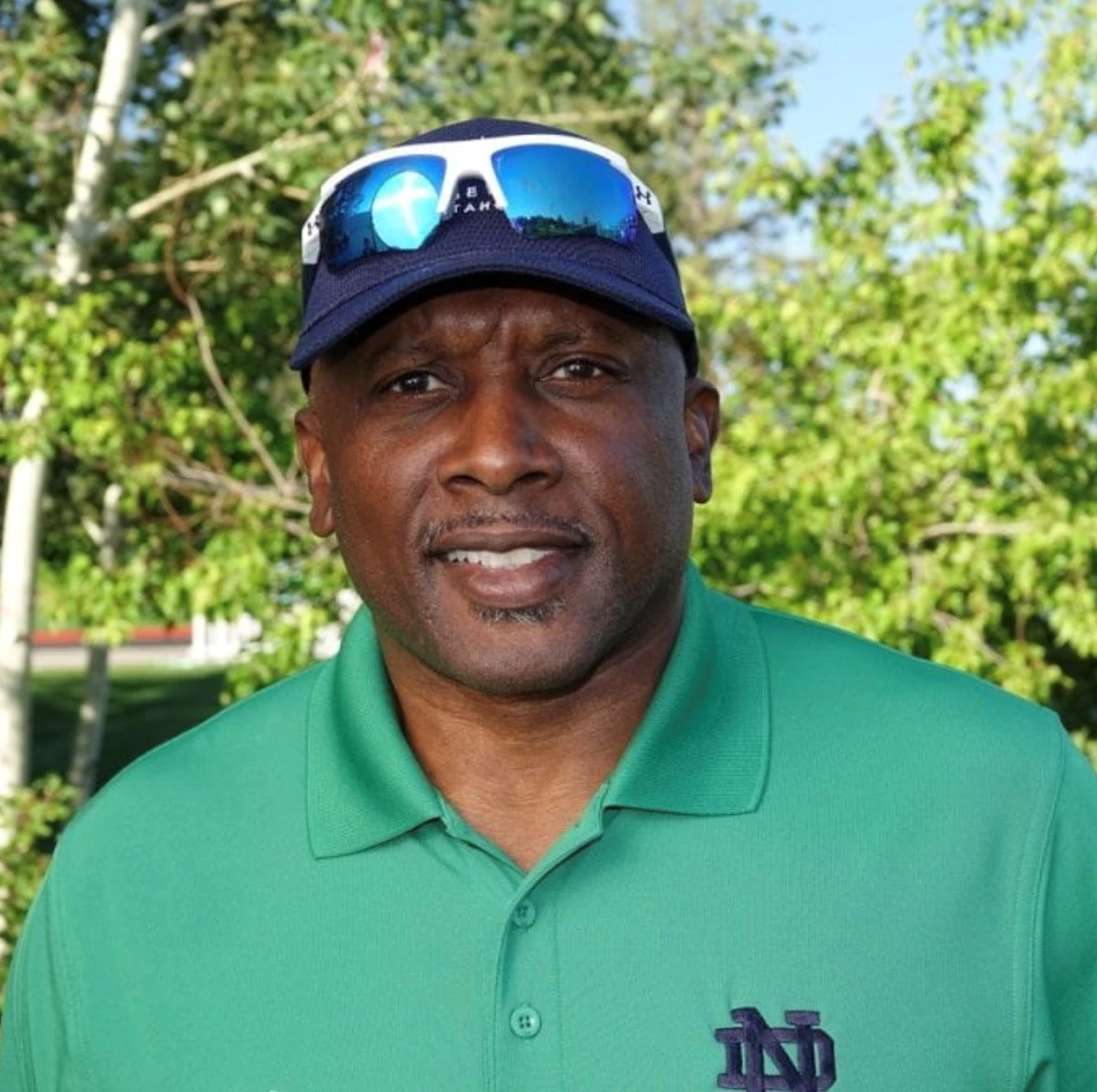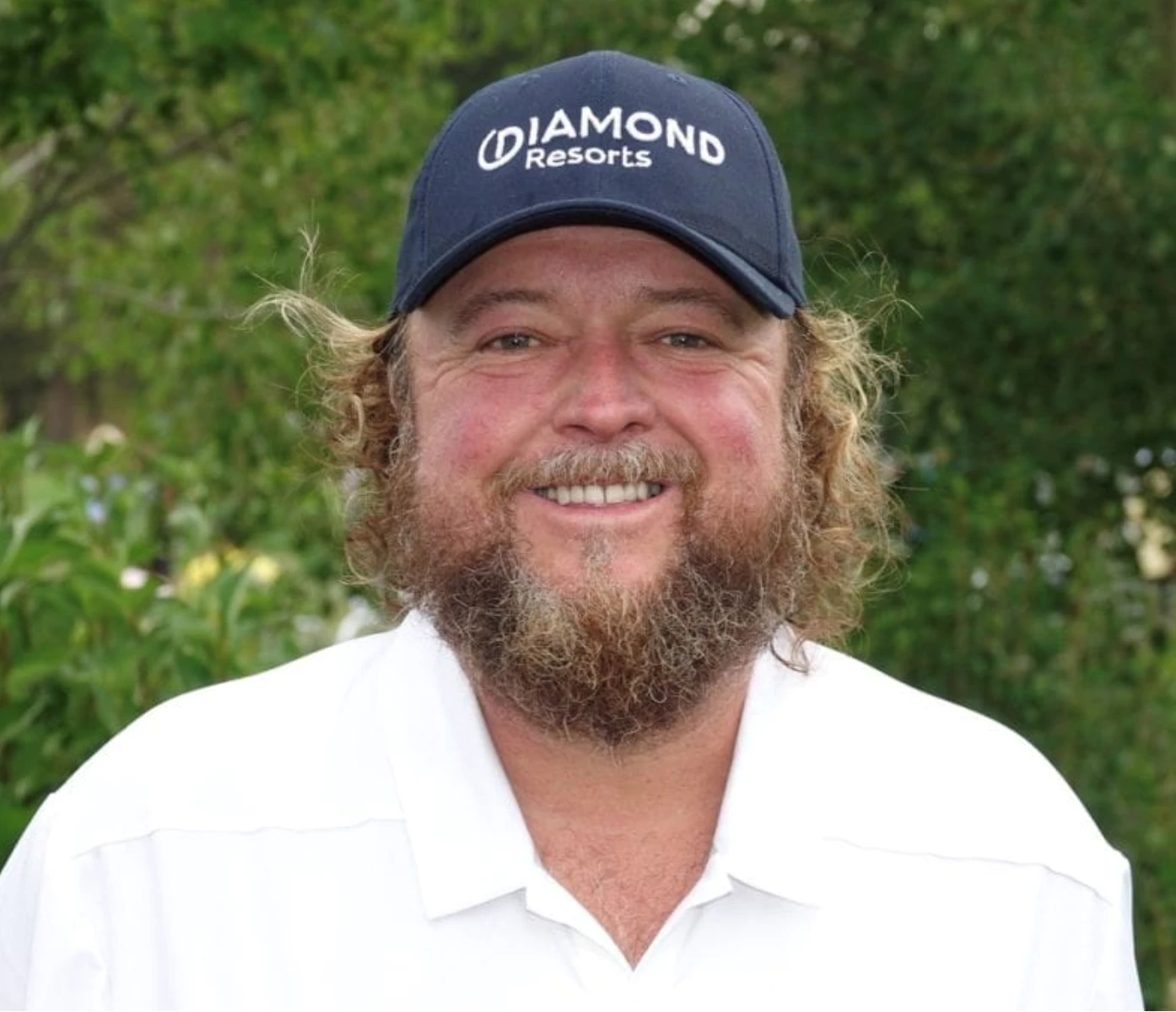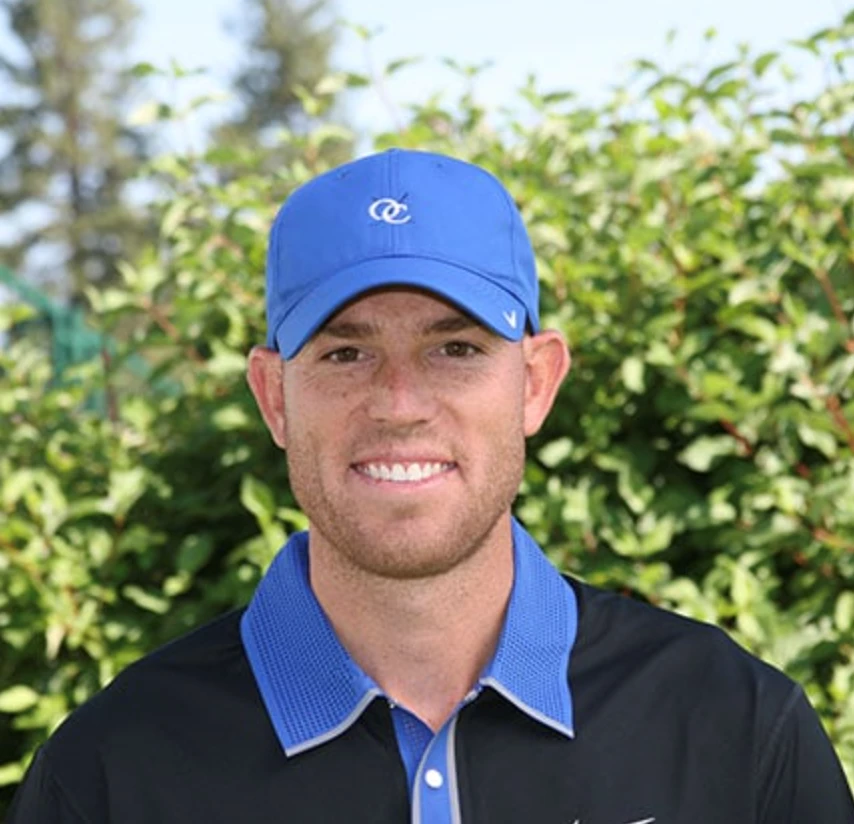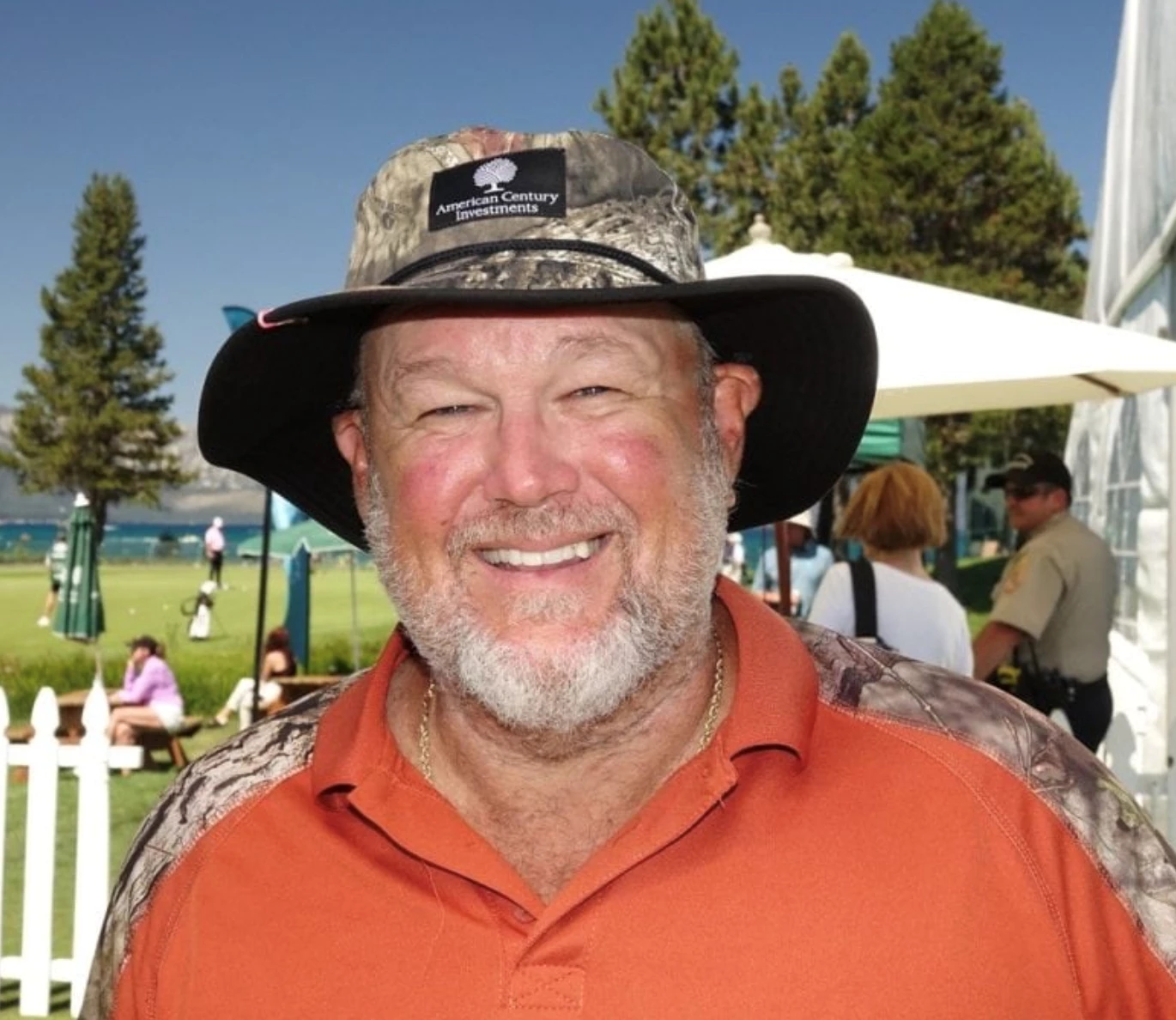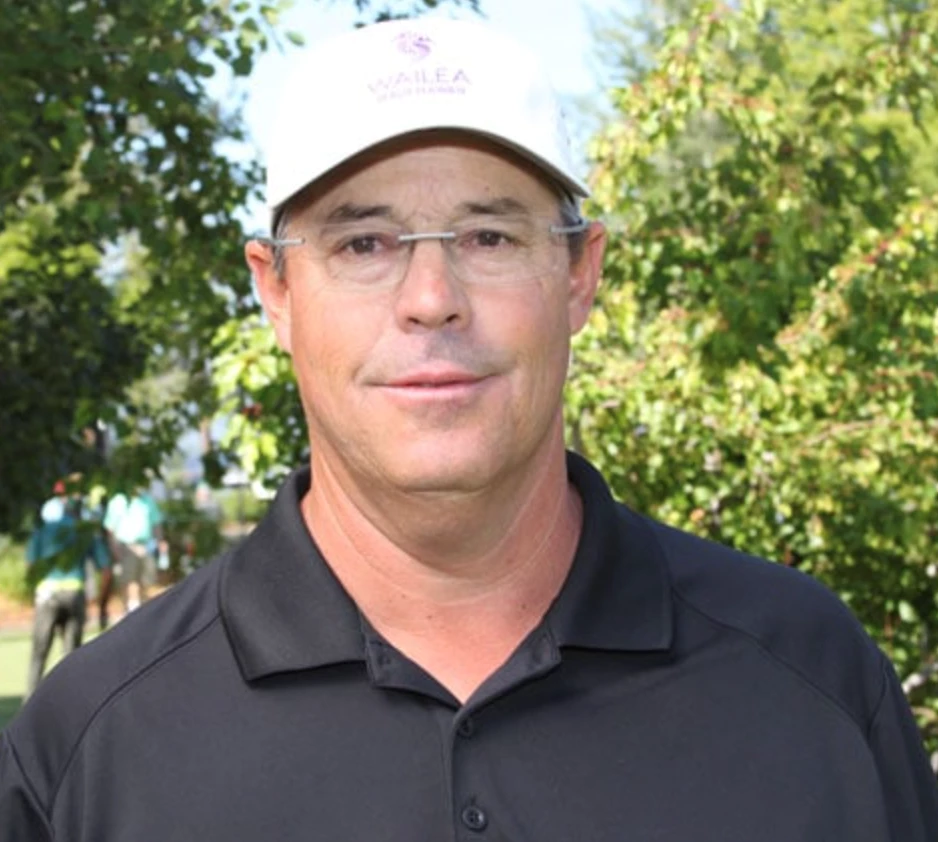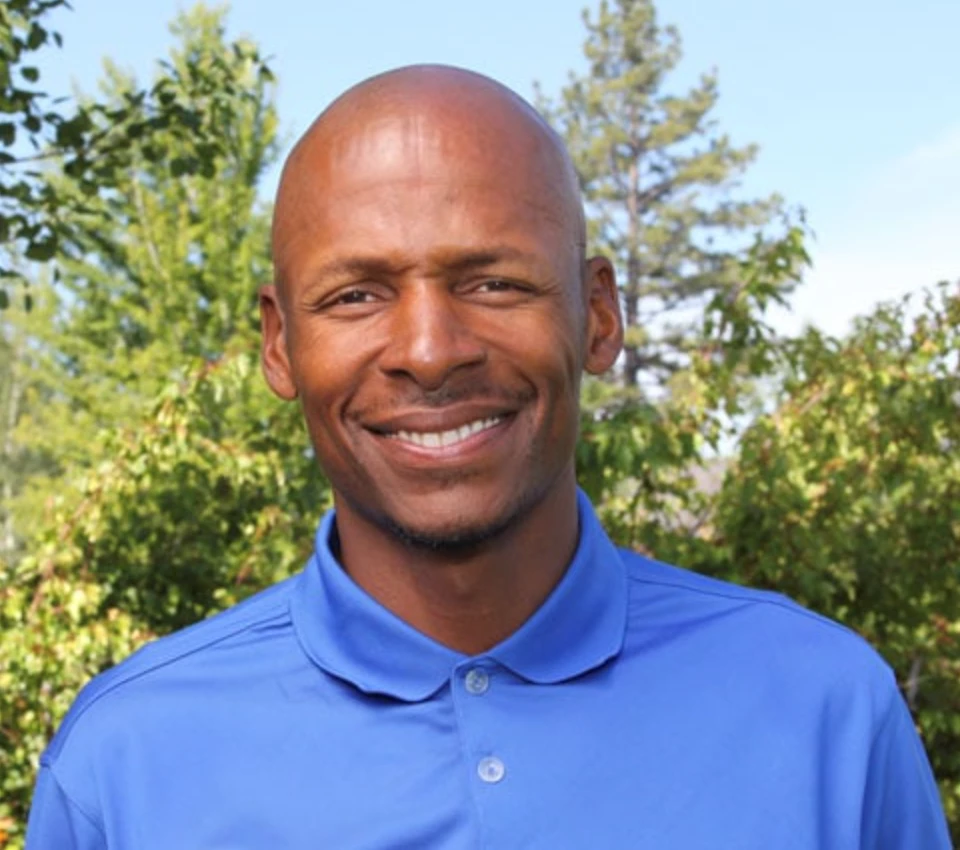 Ray Allen
| NBA All-Star Guard
About Ray Allen

Considered one of the game's most prolific shooters ever, Ray Allen won two NBA Championships with the Miami Heat and Boston Celtics. A 10-time NBA All-Star guard, Allen was inducted into the 2018 Naismith Memorial Basketball Hall of Fame. The NBA career leader in three-pointers made with 2,973, his clutch shooting helped Miami win the 2013 NBA Championship. Prior to joining the Heat, Allen led Boston to five straight NBA Playoffs including the 2008 NBA title. He had an incredible 2011 season leading the NBA in points scored, minutes played, field goals made, field goals attempted, three-point field goals made, and three-point field goals attempted. Prior to Boston, Allen played for the Seattle SuperSonics (2003-07) and the Milwaukee Bucks (1996-2003), where he still holds numerous franchise records for both teams. He led the NBA in three-point field goals made four times, and was named to the 2005 All-NBA Second Team and 2001 All-NBA Third Team. Allen won the 2003 NBA's Joe Dumars Sportsmanship Award and an Olympic gold medal with the 2000 United States basketball team.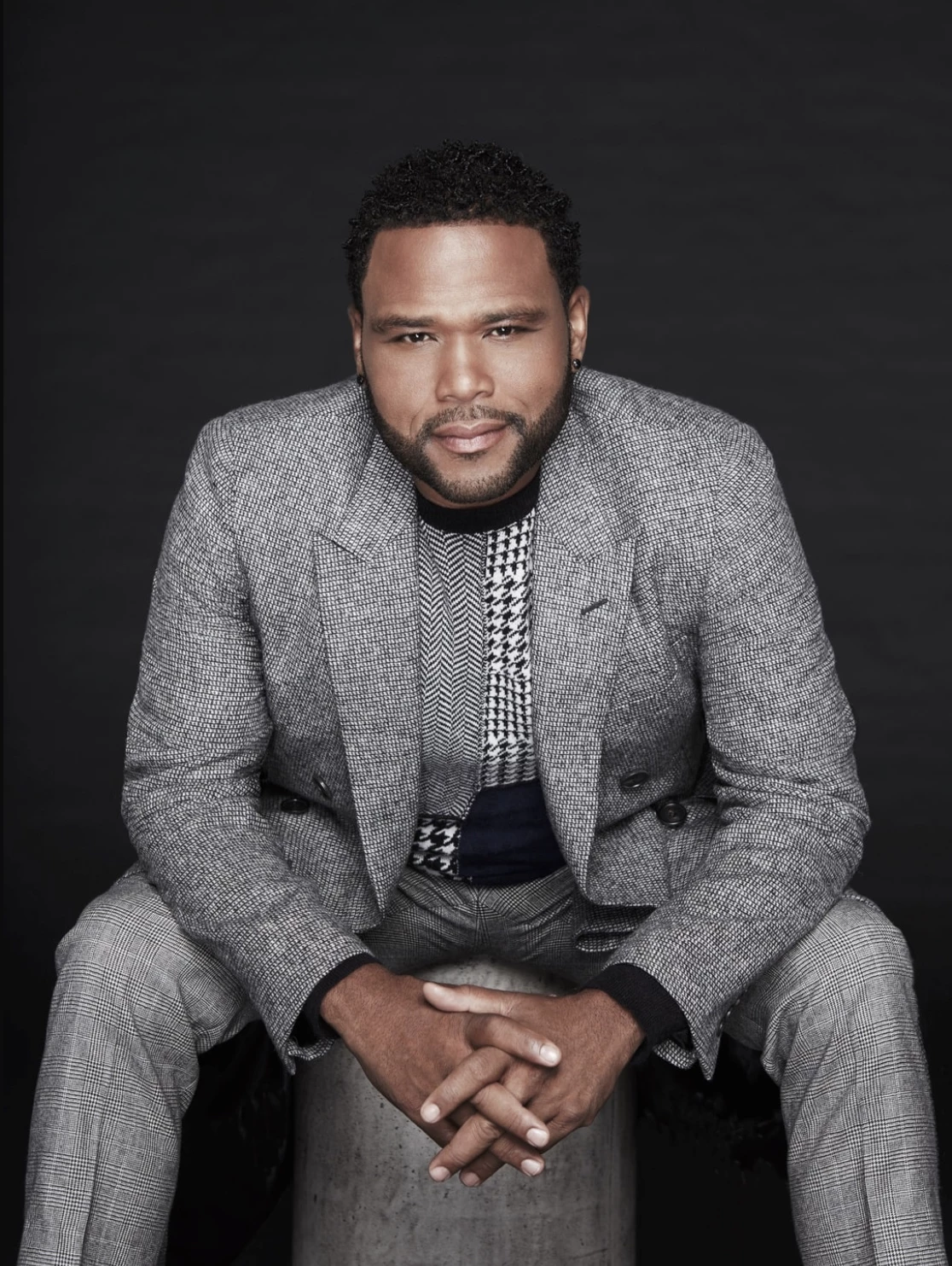 About Anthony Anderson

Anderson has become familiar to audiences through roles in such prominent films as the Michael Bay blockbuster TRANSFORMERS, Martin Scorsese's Oscar-winning feature THE DEPARTED alongside a stellar cast including Leonardo DiCaprio, Matt Damon and Jack Nicholson, and the all-star comedy THE BIG YEAR. Anderson first gained attention as one of Jim Carrey's sons in ME, MYSELF, AND IRENE and has since appeared in such films as the BARBERSHOP franchise, SCARY MOVIE 3, KANGAROO JACK, EXIT WOUNDS, CRADLE 2 THE GRAVE, TWO CAN PLAY THAT GAME, MALIBU'S MOST WANTED, MY BABY'S DADDY, AGENT CODY BANKS 2, HAROLD AND KUMAR GO TO WHITE CASTLE, SMALL TOWN CRIME, THE STAR AND the Academy Award nominated FERDINAND. Most recently, Anderson starred in and was the executive producer of Netflix's film BEATS, alongside Uzo Aduba and newcomer Khalil Everage. Active in his community as an advocate and philanthropist, Anderson will host his fourth annual Anthony Anderson Celebrity Golf Classic next year, benefiting the American Diabetes Association, Los Angeles Mission and Boys & Girls Club of America. He also proudly serves on the GOOD+ Foundation's Fatherhood Leadership Council and was inducted into the Class of 2017 Boys & Girls Club of America National Alumni Hall of Fame. Anderson has Type 2 diabetes and is an advocate for diabetes awareness and a spokesperson for the "Getting Real About Diabetes" campaign.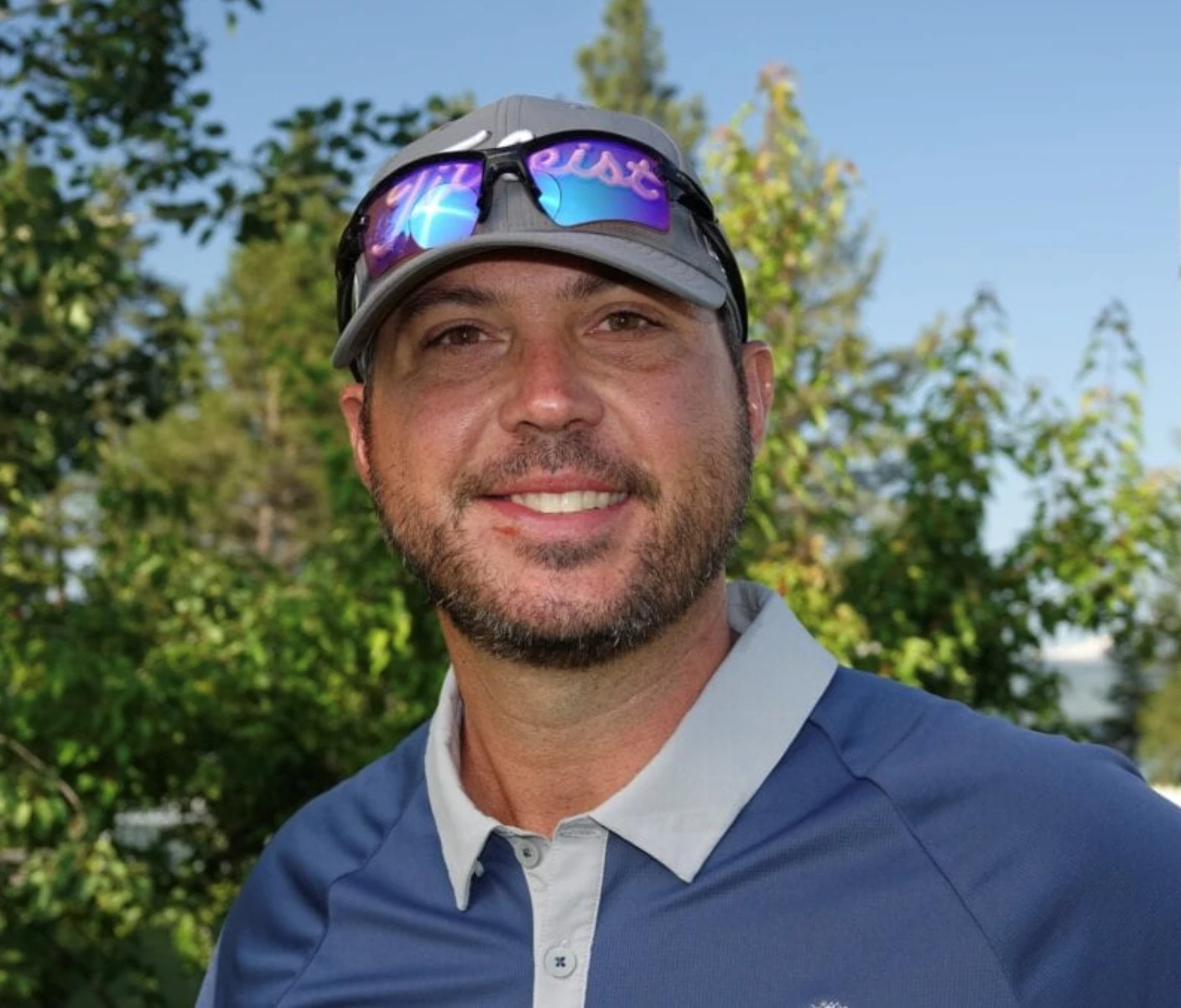 Josh Beckett
| MLB All-Star
About Josh Beckett

Josh Beckett won two World Series titles with the Florida Marlins (2003) and Boston Red Sox (2007) and pitched a no-hitter against Philadelphia as a 34-year-old in his final season in 2014. Ranked as the country's top high school prospect in 1999, Beckett was the second overall pick in the MLB Draft by the Marlins that year. In his illustrious 14-year career, he played for the Marlins (2001-05), Red Sox (2006-12) and Los Angeles Dodgers (2012-14). A three-time MLB All-Star, Beckett finished his career with a 3.88 ERA in 2,051 innings and a 138-106 record, including being the 2007 MLB wins leader with 20 wins. He won the 2003 World Series with the Marlins, and was named the World Series MVP with two strong pitching performances on just three days' rest as the Marlins beat the New York Yankees. Beckett was traded to Boston in late 2005, and was the American League Cy Young Award runner-up and the ALCS MVP in 2007, finishing 20-7 and winning the World Series title with the Red Sox in four games over the Colorado Rockies. Beckett was traded to the Dodgers in August 2012 and played his final two seasons there.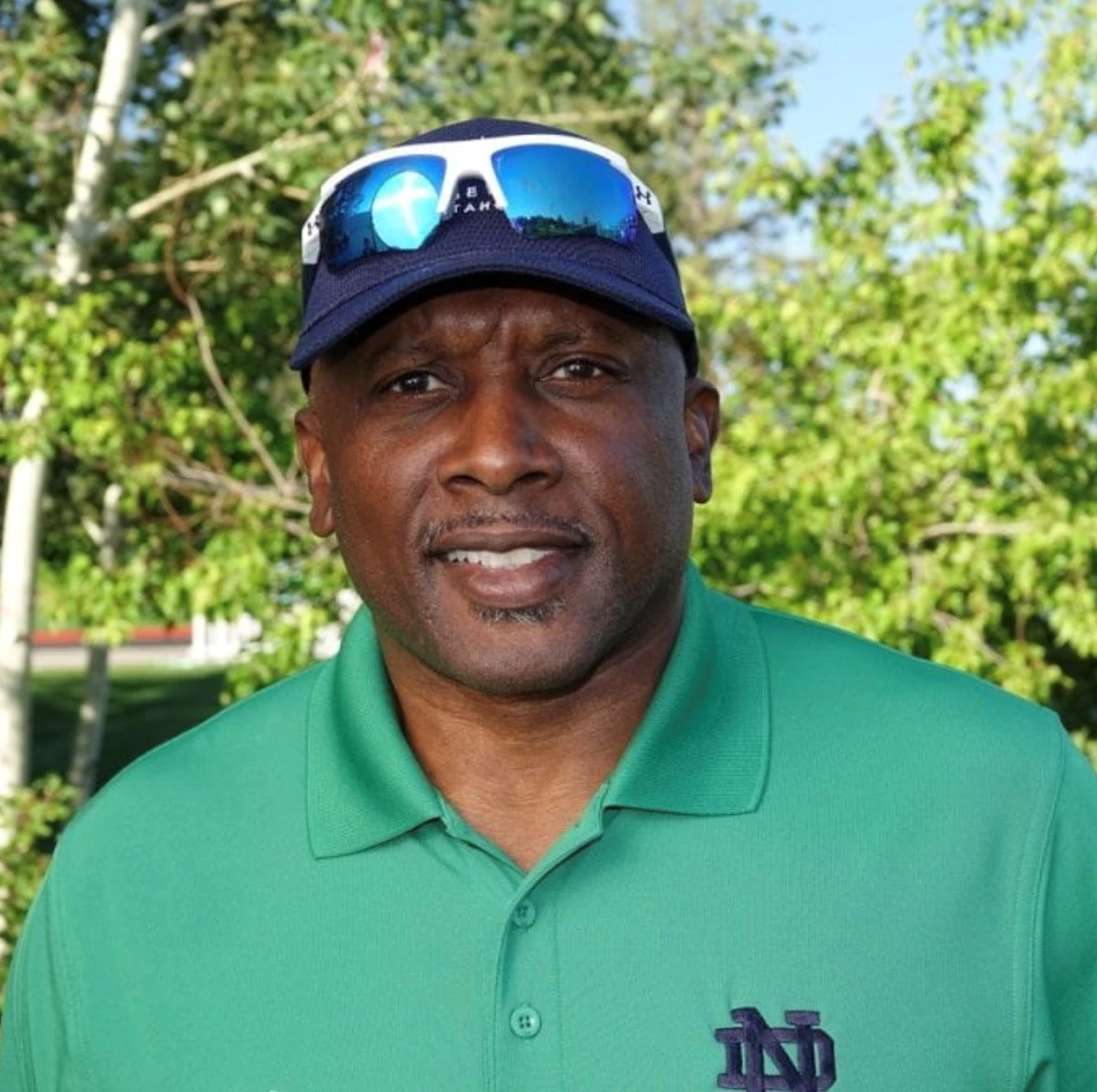 Tim Brown
| NFL Hall of Famer
About Tim Brown

One of the most prolific wide receivers in NFL history, Tim Brown was inducted into the Football Hall of Fame in 2015. A 17-year NFL veteran, nine-time Pro Bowler, and three-time All-Pro, Brown played for the Los Angeles/Oakland Raiders (1988-2003) and the Tampa Bay Buccaneers (2004). He ranks second all-time in NFL history with 14,934 receiving yards and third in career pass receptions with 1,094. Brown holds numerous Raiders records including receptions (1,070), receiving yards (14,734), all-purpose yards (19,431), punt returns (320), punt return yardage (3,272), receiving touchdowns (99), and is the only Raider ever to score on pass receptions, rushing, kickoff returns and punt returns. Brown also holds the Raiders franchise record with nine straight 1,000 plus yards receiving in a season (1993-2001). At Notre Dame he won the prestigious 1987 Heisman Trophy and was a consensus All-America, UPI and The Sporting News College Player of the Year. He broke Notre Dame school career records for receiving yards (2,493), kickoff return yards (1,613) and all-purpose yards (5,024). Brown was inducted into the 2010 College Football Hall of Fame and 2013 Bay Area Sports Hall of Fame.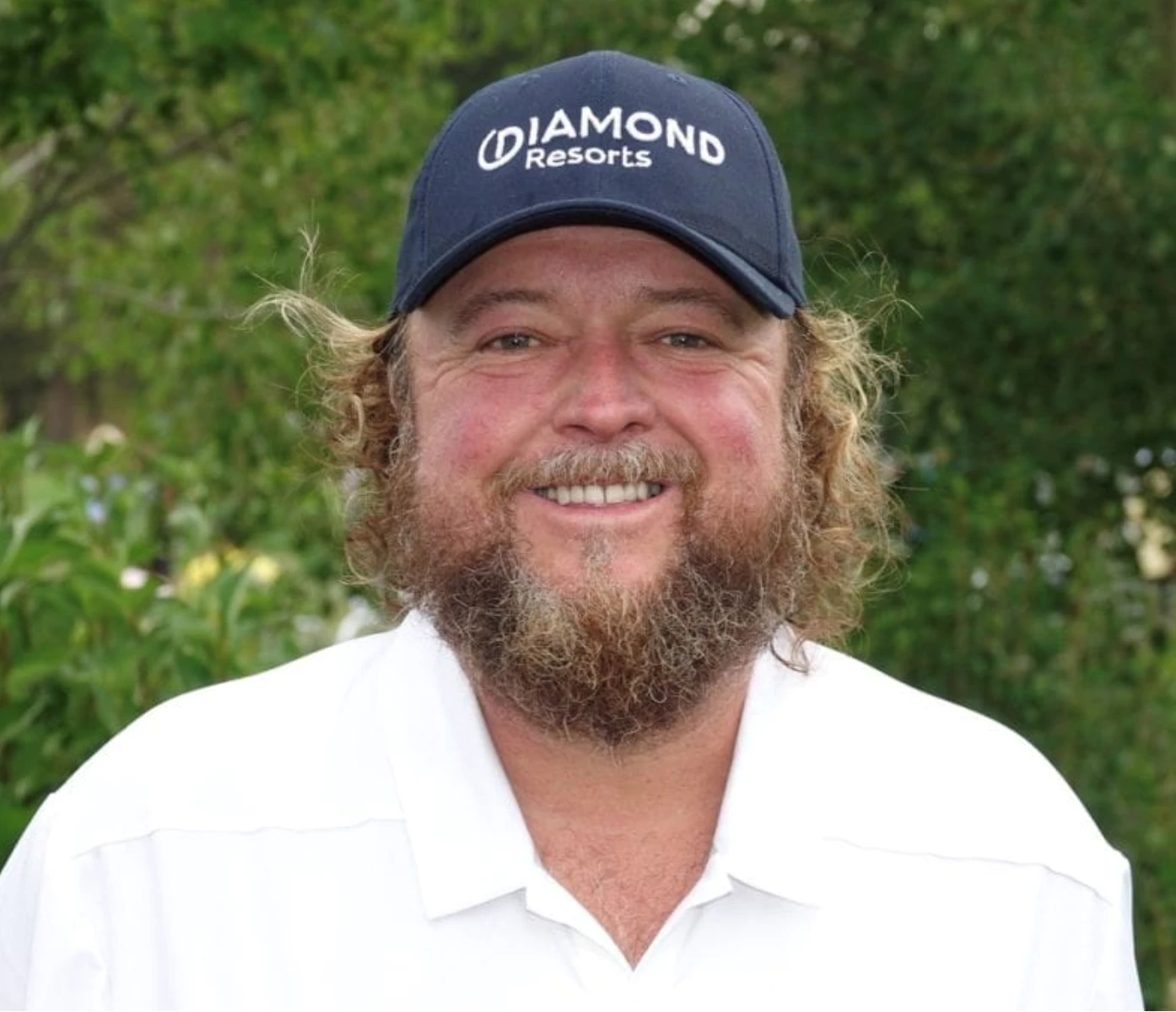 About Colt Ford

Colt Ford is an American country music rapper, singer, songwriter, entrepreneur, and former professional golfer best known for his music fusing country and hip hop, which has been categorized as "country rap." Ford co-wrote and originally recorded the song "Dirt Road Anthem" for his debut album Ride Through the Country; it was later released by Brantley Gilbert, who co-wrote the song, on his 2010 album Halfway to Heaven, and again by Jason Aldean on his album My Kinda Party, also from 2010. Ford's fourth album, Declaration of Independence, became his first number 1 album on Top Country Albums.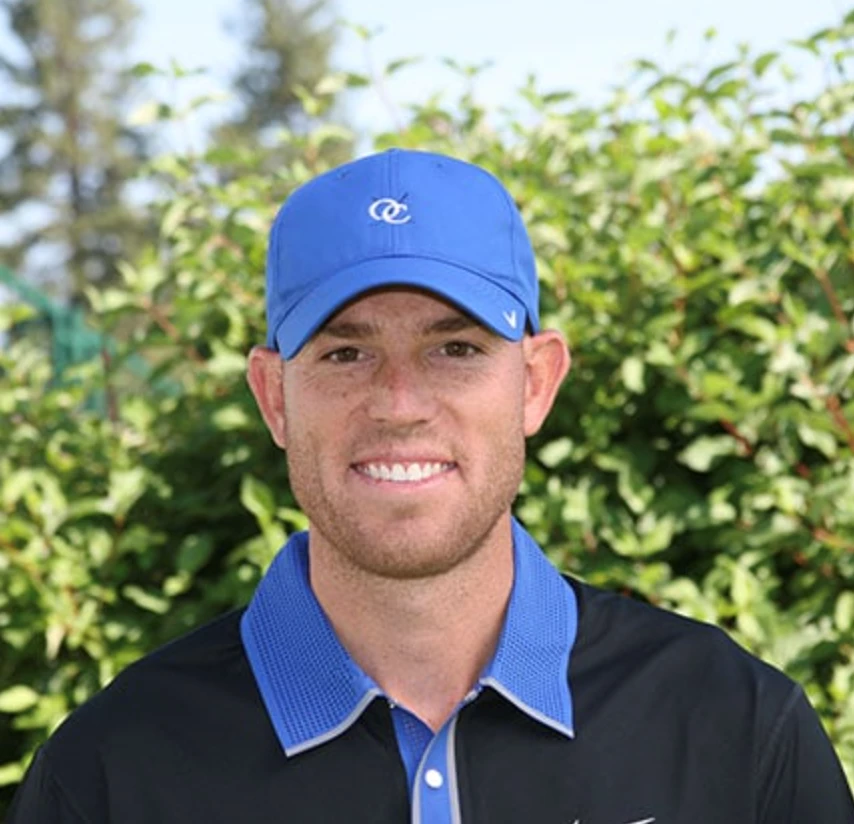 Robbie Gould
| NFL Kicker
About Robbie Gould

A 16-year NFL veteran, Robbie Gould played the past four seasons with the San Francisco 49ers after spending the first 11 years as the Chicago Bears record-setting placekicker. Since joining the 49ers, Gould has made 114 of 129 field gold attempts, an 88.4 percent conversion rate. Gould spent the 2016 season with the New York Giants. The most accurate kicker in Bears history, Gould made a record 276-of-323 (85.4%) field goals, and also holds franchise records in career scoring, field goals made in a season, and field goals of at least 50 yards. Named the 2016 Ed Block Courage honoree, Gould led the Bears in scoring in 10 of his 11 seasons, and had a franchise record 10 seasons with 20+ field goals in a season. Gould only missed four points after touchdown in his Bears career (379-of-383). The first placekicker in Bears history selected to the Pro Bowl after leading all kickers with 143 points during the 2006 season, for his effort he was named All-Pro (AP, USA Today, The Sporting News and ESPN.com) and named All-NFL and All-NFC by Pro Football Weekly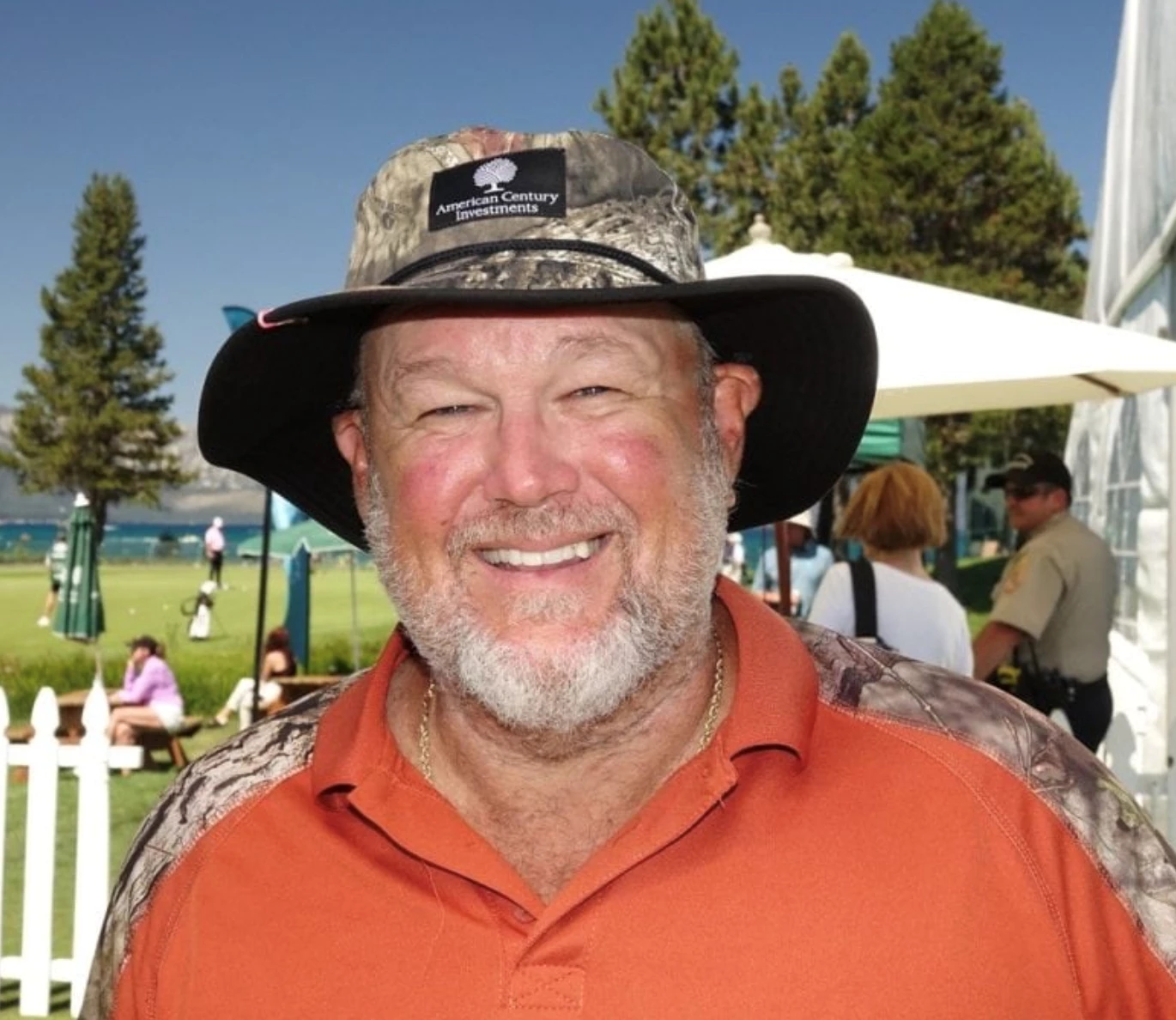 Larry the Cable Guy
| Actor
About Larry the Cable Guy

A stand-up comedian, actor, author, and former radio personality, Larry the Cable Guy is a multiplatinum recording artist, Grammy nominee and Billboard award winner. Larry starred in the popular History Channel series "Only in America with Larry the Cable Guy," where he explored the country and immersed himself in different lifestyles, jobs, and hobbies. The voice of the beloved Mater in the Disney animated "Cars" films, Larry's catchphrase: "Git-R-Done!" is also the title of his best-selling book. A member of the Blue Collar Comedy Tour that included Bill Engvall, Ron White, and Jeff Foxworthy, Larry also co-starred in the Tyler Perry movie "A Madea Christmas." Larry has released seven comedy albums, of which three have been certified gold. He won Billboard's 2005 Comedy Artist of the Year and Comedy Album of the Year, and the 2006 Billboard Top Comedy Tour Award. He has starred in three Blue Collar Comedy Tour-related movies, as well as other films including: "Larry the Cable Guy: Health Inspector," "Delta Farce," "Witless Protection," "Tooth Fairy 2," and "Jingle All the Way 2.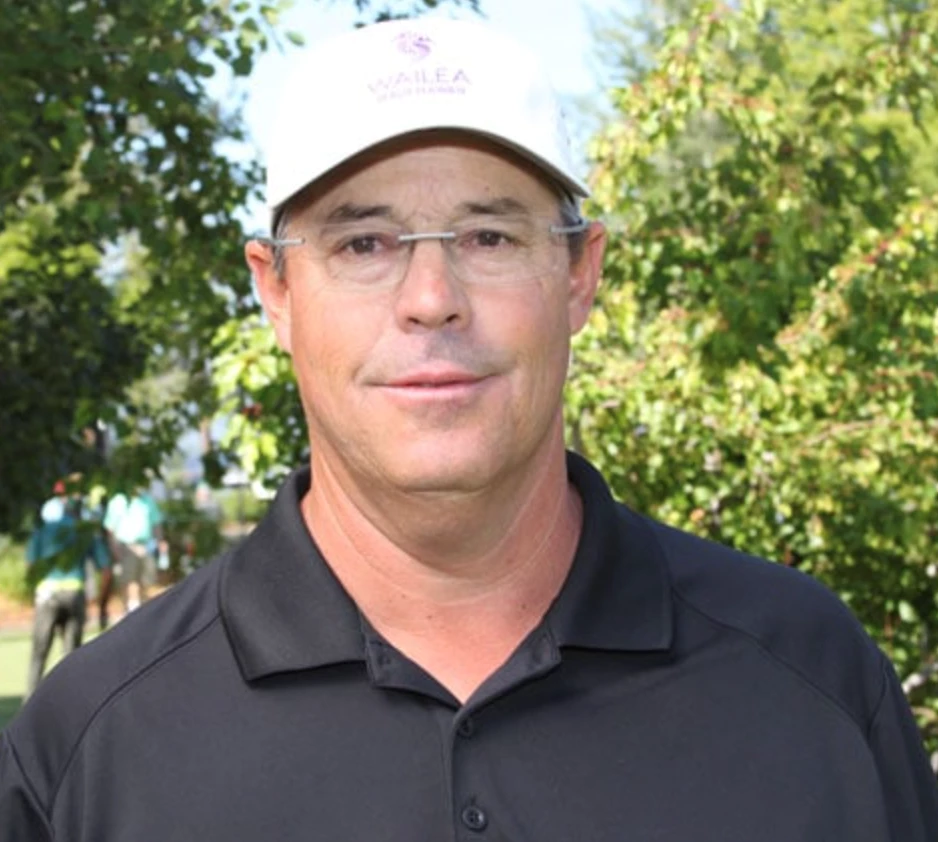 Greg Maddux
| MLB All-Star
About Greg Maddux

Hall of Famer Greg Maddux won more games during the 1990s than any other pitcher. In his illustrious 23-year MLB career, Maddux won a World Series Championship, four Cy Young Awards (1992-95) and eight All-Star nods. He is the only pitcher in MLB history to win at least 15 games for 17 straight seasons. Maddux was a record 18-time Gold Glover, a four-time ERA leader and three-time wins leader. He pitched in 13 Division Series contests, 17 League Championship games, and five World Series games. Maddux spent his first seven seasons with the Chicago Cubs (1986-1992) winning 20 games (2.18 ERA) in 1992, earning his first Cy Young honor. He signed with Atlanta in 1993 and the Braves won 11 consecutive division titles, advanced to the World Series three times, and won the 1995 World Series. In that time, Maddux went 198-88 with a 2.63 ERA. He returned to the Cubs in 2004 and led the NL in starts (35) in 2005 at age 39. Maddux boasts a career 355-227 record, 3.16 ERA with 3,371 strikeouts.
Brian McCann
| MLB All-Star
About Brian McCann

A seven-time All-Star catcher and six-time Silver Slugger honoree, Brian McCann won the 2017 World Series with Houston. In his 15-year MLB career, McCann played 1,755 games with Atlanta (2005-13 & 2019), New York Yankees (2014-16), and Houston (2017-18). He posted a .262 career batting average with 1,018 RBI, and hit 18 or more home runs in 12 of his 15 seasons, 282 home runs total. Drafted by Atlanta in 2002, McCann made his major league debut in 2005, and hit his first home run in just his second regular-season game. McCann became the first Braves player to hit a home run in his first playoff at-bat, and was the first Braves player to be selected to the All-Star team in his first three full seasons, where he was named the 2010 All-Star Game MVP. McCann signed with the Yankees in November 2013 where he averaged 23 home runs in his three seasons in New York before being traded to the Astros in November 2016. He signed with the Braves in 2019, finishing his career where he started.
Kevin Millar
| MLB Player
About Kevin Millar

Kevin Millar is a former 12-year major league veteran best recognized for his years with the Boston Red Sox, and now as the popular co-host of "Intentional Talk," the MLB Network's longest running show dating back to 2011. Millar became a favorite with the Red Sox with his outgoing personality, clubhouse presence and offensive production that helped spark the Red Sox to the 2003 AL Championship Series and the 2004 World Series Championship. In his MLB career, Millar batted .274 with 170 home runs and 699 RBI with the Florida Marlins (1998-2002), Boston (2003-05), Baltimore (2006-08) and Toronto (2009). He played in 1,427 games posting 1,284 hits and a .358 on base percentage. Millar received the 2003 Jackie Jensen Award, presented annually by the Boston Chapter of the Baseball Writers' Association of America to the player who embodies the spirit of the former Red Sox outfielder. Millar also received the 2001 Charlie Hough Good Guy Award from the BBWAA Florida Chapter. He joined the MLB Network in 2010, and has also contributed to NESN's Red Sox coverage and FOX's baseball coverage since retiring.
About Blair O'Neal

Career Highlights: Blair O'Neal is a professional golfer, model, and television personality best recognized for winning the Golf Channel's 2010 "Big Break: Dominican Republic" and being runner-up on the "Big Break: Prince Edward Island." O'Neal currently fills her schedule as a Golf Channel personality, coupled with corporate outings, partnership commitments, and competitive celebrity tournaments. A four-year student-athlete at Arizona State University, O'Neal won two NCAA Long Drive contests and posted several top finishes including fourth place at the 2003 Pac-10 Championship. O'Neal also won the 1997 AJGA Ping Phoenix Junior Championship, was runner-up at the 1997 Women's Western Amateur, and was a member of the U.S. Junior Ryder Cup team that year. O'Neal has gone on to compete on several golf mini-tours, including being a three-time winner on the Cactus Tour, and competing on the Symetra Tour. O'Neal took a four-year hiatus from golf from 2007 to 2010 to focus not only on her blossoming modeling career, but to help finance her golf career. She was named one of Sports Illustrated's "Top 50 Hottest Athletes of All Time" and remains a mainstay on Golf.com's "Most Beautiful Women in Golf.
About Alfonso Ribeiro

Alfonso Ribeiro has been the host of the popular and long-running television series "America's Funniest Home Videos" since 2015. A true Renaissance man as an actor, director, singer and dancer, Ribeiro is best known for his role as spoiled rich-kid Carlton Banks in the former hit sitcom "The Fresh Prince of Bel Air" from the 1990's. Ribeiro is also recognized for winning the prestigious 2014 Mirror Ball Trophy with professional dancer Witney Carson on "Dancing with the Stars." Ribeiro has also hosted the game show "Catch 21" on the Game Show Network and has directed several episodes of "Meet the Browns" and "Are We There Yet?" Ribeiro began his acting career in "Oye Willie" at age eight and by 10 years old, he had released such songs as "Dance Baby" and "Not Too Young." Cast as Rick Schroder's best friend in the television series "Silver Spoons," Ribeiro is also known for his role in LL Cool J's show "In the House" and as host of "Your Big Break" and the "GSN Live." He won FOX's reality show "Celebrity Duets" in 2006.
Emmitt Smith
| Dallas Cowboys MVP
About Emmitt Smith

Emmitt Smith is one of the all-time great running backs in NFL history amassing an NFL record 18,355 rushing yards, an NFL record 164 rushing touchdowns, four NFL rushing titles, four rushing touchdowns leader honors, three Super Bowl titles with the Dallas Cowboys and a league (1993) and Super Bowl (XXVIII) MVP award. A 15-year NFL veteran (13 with the Cowboys), Smith was selected to the Pro Football Hall of Fame in 2010. He is the only running back to ever win a Super Bowl championship, the NFL MVP award, the NFL rushing crown, and the Super Bowl MVP award all in the same season (1993). An eight-time Pro Bowler and five-time All-Pro selection, Smith spent his final two seasons with Arizona but retired as a Cowboy in 2005. Following the 2001 season, Smith became the first player in NFL history to rush for 1,000 yards in 11 consecutive seasons and the first player with 11 1,000-yard seasons. Other NFL records include: 78 regular season 100-yard rushing games, 4,409 carries, 1,586 post-season rushing yards, 19 post-season rushing touchdowns, and seven post-season 100-yard rushing games.
John Smoltz
| MLB All-Star
About John Smoltz

Hall of Fame pitcher John Smoltz is an eight-time All-Star, Cy Young Award winner and World Series Champion. In his illustrious 20-year MLB career with the Atlanta Braves, Smoltz was a two-time National League wins and strikeout leader, and the first pitcher in history to top both 200 wins and 150 saves. With a lifetime 15-4 post-season record and 2.67 ERA, Smoltz helped Atlanta win the 1995 World Series. The only Braves player to be part of the franchise's historic run of 14 consecutive division titles, Smoltz's best year was 1996 when he went 24-8 with a 2.94 ERA, including winning a franchise-record 14 straight games, an NL record 24 wins, and the Cy Young honor. Predominately a starting pitcher, Smoltz spent three and a half seasons as Atlanta's closer, and became only the second pitcher to have both a 20-win season and a 50-save season (2002). His other accolades include: 1997 Silver Slugger Award, 2005 Lou Gehrig Memorial Award, and 2005 Roberto Clemente Award. His career statistics include a 3.33 ERA, 3,084 strikeouts and 154 saves.
Annika Sörenstam
| Professional Golfer
About Annika Sörenstam

Regarded as one of golf's greatest players in history, Hall of Famer Annika Sorenstam won 94 international tournaments, including 72 official LPGA tournaments of which 10 were major championships. In her professional career, Sorenstam won eight LPGA Player of the Year awards, and six Vare Trophies given to the LPGA player with the lowest scoring average. She was an eight-time LPGA leading money winner, amassing more than $22 million throughout her career. Sorenstam is the only LPGA player to win the Player of the Year honor, Vare Trophy and the Money List Award in the same year in five different years. In her first full year on the Tour in 1994, she was LPGA Rookie of the Year after three top-10 finishes. Her eight major championships included three U.S. Open titles, three Women's PGA Championships, three ANA Inspiration titles, the du Maurier Classic and the British Open. The only female to shoot a 59 in competition, Sorenstam became the first player in LPGA history to finish a season with a sub-70 scoring average of 69.99.
Brian Urlacher
| NFL Linebacker
About Brian Urlacher

Considered one of the NFL's most dominant defensive linebackers in history, Brian Urlacher spent his entire 13-year NFL career with the Chicago Bears (2000-12). Elected into the 2018 Pro Football Hall of Fame, the fan-favorite and popular Urlacher played in 182 career games, starting all but two. An eight-time Pro Bowler, four-time First-Team All-Pro and Second-Team All-Pro honoree, he recorded a Bears' team-record 1,353 tackles, 41.5 sacks, 22 interceptions, 16 fumble recoveries, and 11 forced fumbles. Urlacher was the 2005 NFL Defensive Player of the Year, and the first Chicago defender to lead the team in tackles in his first four NFL seasons. In 2006, he played a pivotal role in helping the Bears to a 13-3 record, the NFC's top playoff seed, and two post-season victories before losing to Indianapolis in Super Bowl XLI. Urlacher's other accolades include: 2012 Ed Block Courage Award, 2007 Brian Piccolo Award, 2006 AP All-Pro Team, 2005 AP and Pro Football Weekly NFL Defensive Play-of-the-Year, 2001 Football Digest NFL Defensive Player-of-the-Year, and 2000 AP NFL Defensive Rookie-of-the-Year.
DeMarcus Ware
| NFL Defensive Player
About DeMarcus Ware

Touted as one of the game's best defensive players, DeMarcus Ware enjoyed an illustrious 12-year NFL career with the Dallas Cowboys and Denver Broncos. Ware was a nine-time Pro Bowler, four-time First-Team All-Pro, three-time All-Pro Second Team, a two-time Butkus Award honoree as a professional, and named to the NFL 2000's All-Decade Team. With the Cowboys for nine years (2005-13), Ware was the franchise's all-time leader in quarterback sacks (117), fumbles forced (32), and multiple-sack games (28). Ware, who recorded 10 or more sacks in seven straight seasons, and eight of his 12 career seasons, is tied for the most NFL seasons leading the league in sacks (2008 & 2010). In his three seasons in Denver (2014-16), Ware won Super Bowl 50 when the Broncos beat the Carolina Panthers 20-18, a game where Ware recorded five tackles and two sacks. He played in 178 career games posting 654 tackles (501 solo tackles), 138.5 quarterback sacks, 35 forced fumbles and three interceptions. At Troy University, Ware was a two-time All-Sun Belt Conference selection and 2003 Sun Belt Defensive Player of the Year.